On-Demand Demo
Promoting career advancement through your educational in-person events.
Learn how Expo Logic's event management solutions can enhance the experience for event planners of educational events, benefiting both their staff and attendees.
Watch now
In this demo, you'll learn to:
Award attendees educational credit for attending your sessions.
Monitor attendee access to sessions through badge scanning to prevent unauthorized entry and offer continuing education credits.
Get attendees to share ideas even faster.
Check out our self-check-in services so your attendees spend less time waiting in lines and more time at your event.
Provide more educational sessions and bring in extra revenue.
Learn how to use Expo Logic's EventReg to add additional sessions for an extra fee and survey your attendees on what session they would like to see at your event.
Host more exhibitors to educate attendees about more products at your exhibit hall.
Manage your exhibit floor plan, sell sponsorships, assign or register booth personnel, and communicate with your exhibitors using Expo Logic's comprehensive exhibition management software.
Our presenters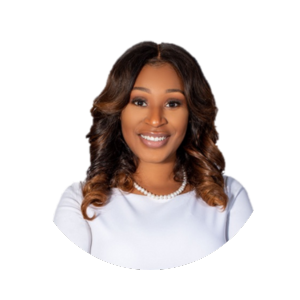 April Ghueder
Event Tech Expert
Community Brands

Bryan White
Event Tech Expert
Community Brands