On-demand Webinar
Cost-saving strategies: How to do more with less
Join BizBash and Community Brands for a virtual event that will dive deeper into the technology and tools available for evaluating your event's ROI. Our expert speakers will share their top tips and tricks on how to leverage technology and innovative approaches to plan cost-conscious events that are anything but cheap. You'll walk away with practical strategies, the latest trends in event planning, and a toolbox of cost-saving techniques.
Watch now
Some topics we'll cover include:
How to leverage technology to improve event efficiency and productivity
How to plan and execute events that meet your budget requirements
The latest trends and insights in event planning and cost management
1:1 interviews with leading event industry experts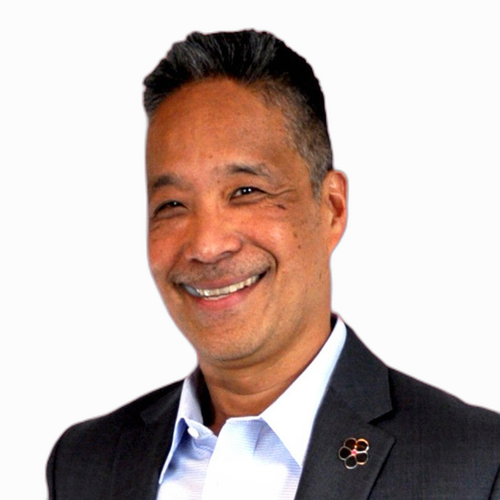 Ross Sawai
COMMUNITY BRANDS

Vice President, Sales and Business Development
Ross has been in the events industry for over 20 years. As an executive leader at global event technology firms such as MCI (formerly Wyndham Jade) and Lanyon, Ross led the strategic revenue growth across each company vertical, including registration, lead, housing, mobile, virtual, and other management solutions. Ross is a collaborative, strategic, and humble leader who believes that growth will accelerate exponentially with a robust team, great product, and strong client testimonials.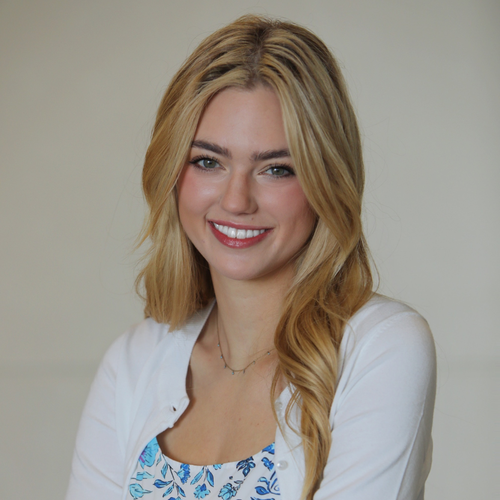 Shannon Thaler
BIZBASH

Editorial Director
Shannon has an extensive performing arts background, graduating from a fine and performing arts magnet program in high school, dancing professionally with the New Jersey Tap Ensemble, and attending the Radio City Rockettes Conservatory program. At 15, Shannon signed with a top modeling agency in NYC and traveled extensively away from her hometown of Marlboro, NJ—including living in Tokyo, Japan for three months—while earning her degree in Digital Journalism and Media from Penn State University. Upon graduation, she worked as a reporter for The Daily Mail after training in its London offices, but found herself back at BizBash, where she interned in college. Now, Shannon works as BizBash's senior editor where she creates digital and print content for event professionals around the world.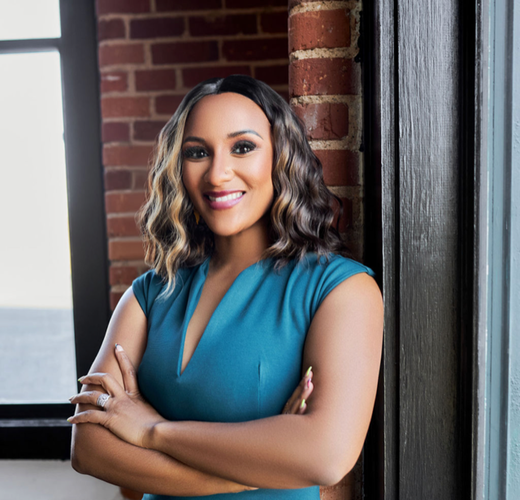 DeLauren Everett
LOWE'S COMPANIES, INC.

Senior Manager, Tech Events
A lover of creating experiences and connecting people, DeLauren Everett has been managing events in corporate environments for over 15 years. From retail to technology, and financial services, DeLauren has had the pleasure of planning meetings and events for reputable, household brands like Lowe's Home Improvement, Sony, and LPL Financial. DeLauren's experience is broad and spans from managing corporate meetings such as national sales meetings, town halls, and executive meetings, to conferences and trade shows, in-store activations, product launches and promotional events, community impact projects, and associate appreciation activations. Overall, DeLauren creates experiences for associates and partners that inspire, motivate, and that help drive the business and its priorities.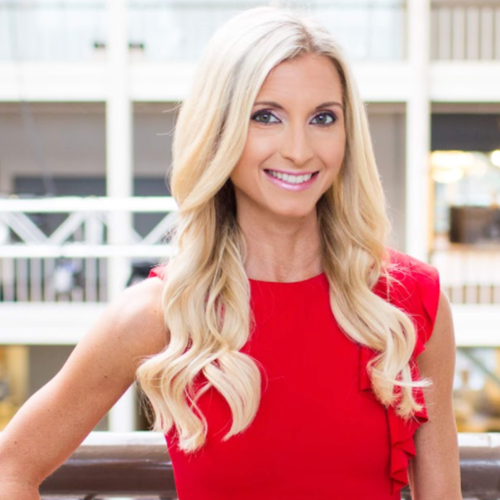 Gianna Gaudini
AIRTABLE

Head of Events
Gianna is an experienced events industry thought leader, speaker, author, course-creator, and advisor with 20+ years of experience. She is the Head of Events at Airtable, and formerly held the role of Head of Events for AWS, SoftBank Vision Fund, and Google. Gianna is the author of Amazon best-selling book, The Art of Event Planning, and creator of the e-learning course, Million Dollar Event Planning Career. Her specialties and focus are driving global event strategy, brand awareness, diversity and inclusion, events and experiences that drive business results, brand and reputation. Gianna has a powerful platform supporting the industry as a speaker and writer and created Million Dollar Event Planning Career (GiannaGaudini.com/course) to share her personal strategies for how to build a career in event planning or take your current career to the next level. She is a guest speaker at the California state schools and her book is part of their hospitality program curriculum (GiannaGaudini.com/book). In addition to her passion for creating impactful experiences and events, Gianna holds her Court of Master Sommeliers certification, is a certified interior designer, former concert pianist, and marathon runner. For more visit GiannaGaudini.com/press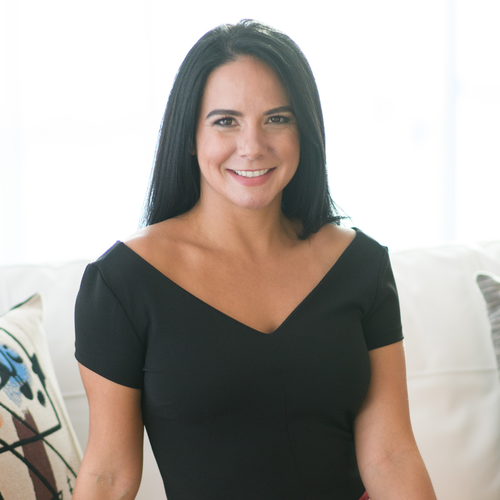 Jeysa Plana
TELEVISAUNIVISION

Director, Global Events
Jeysa Plana is an experienced event marketing leader and currently the senior event manager at TelevisaUnivision. Together with the events team, they ideate and execute all B2B client events for the organization. Jeysa orchestrates more than 70 annual events from end-to-end both domestic and international. Her approach to creating events is listening to stakeholders and thinking strategically and creatively on how to bring their vision to life through experiences and content.Her career started at the prestigious Ritz-Carlton hotels. She is a hotelier veteran, having worked for the most luxurious hotel brands such as Ritz-Carlton and Mandarin Oriental. Jeysa also has an extensive experience in food and beverage, having personally worked alongside award-winning James Beard chefs José Andrés and Michael Schwartz.Throughout her career, Jeysa has been accountable for P&L, budget development, and multimillion-dollar budget allocation, which is where she thrives the most. Jeysa has her CMP certification from the Events Industry Council.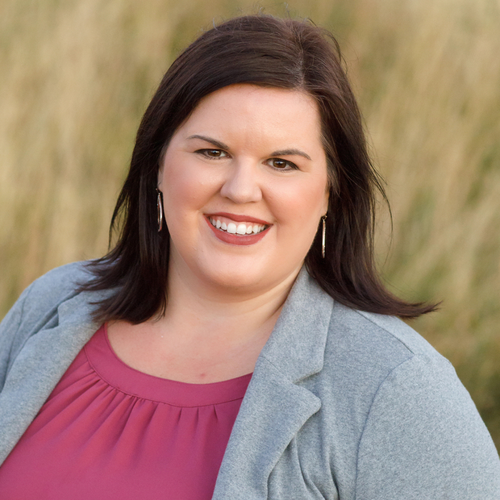 Amy Sant
BELL HARBOR INTERNATIONAL CONFERENCE CENTER

Regional Director of Sales & Events
Amy is currently the regional director of sales and events overseeing the Bell Harbor International Conference Center, Seattle World Trade Center, and Smith Cove Terminal. Beginning her career in culinary arts and then naturally transitioning over to sales and events, Amy has worked all aspects of the industry. With a passion for planning, Amy has succeeded working for past companies including Hilton, Compass, and Wolfgang Puck Catering. Breaking numerous company records in 2022 including the highest contract value, highest single event revenue, highest-grossing month and highest-grossing quarter in the company's history.