On-Demand Demo
Make your exhibitors happy while removing a common headache for your staff.
Your exhibitors attend your events for one reason; to gain new leads that they can convert into revenue. The faster an exhibitor can act on a lead, the higher the chance they will close a deal and be glad to return to your next event. However, if your exhibitors don't have immediate access to their leads, they will email your staff until they do. See our demo and tips on how to provide immediate access to leads.
Watch now
In this webinar, you'll learn how to:
A demo of Expo Logic's lead retrieval service.
Mobile apps can be an effective tool for lead generation at events, as they allow exhibitors to capture and qualify leads in real-time.
An understanding of why does lead retrieval matters.
Lead retrieval, especially same-day lead retrieval, sets up event exhibitors for success.
Tips for increasing exhibitor ROI with mobile apps for events.
Discover what other event planners are doing to drive revenue.
What not to do when it comes to event lead retrieval.
When it comes to lead retrieval at events, there are a few things that exhibitors should avoid doing to ensure that they can make the most of their lead generation efforts.
Our presenters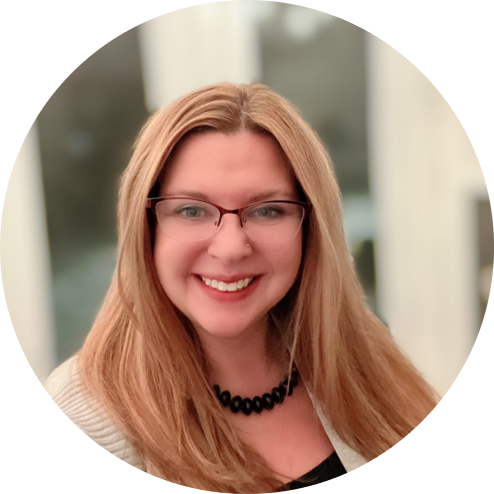 Jen Martin
Product Marketing Manager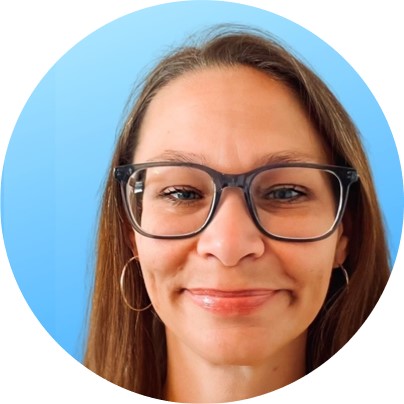 Amanda Kunkel
Product Manager